Art Basel Tour 2017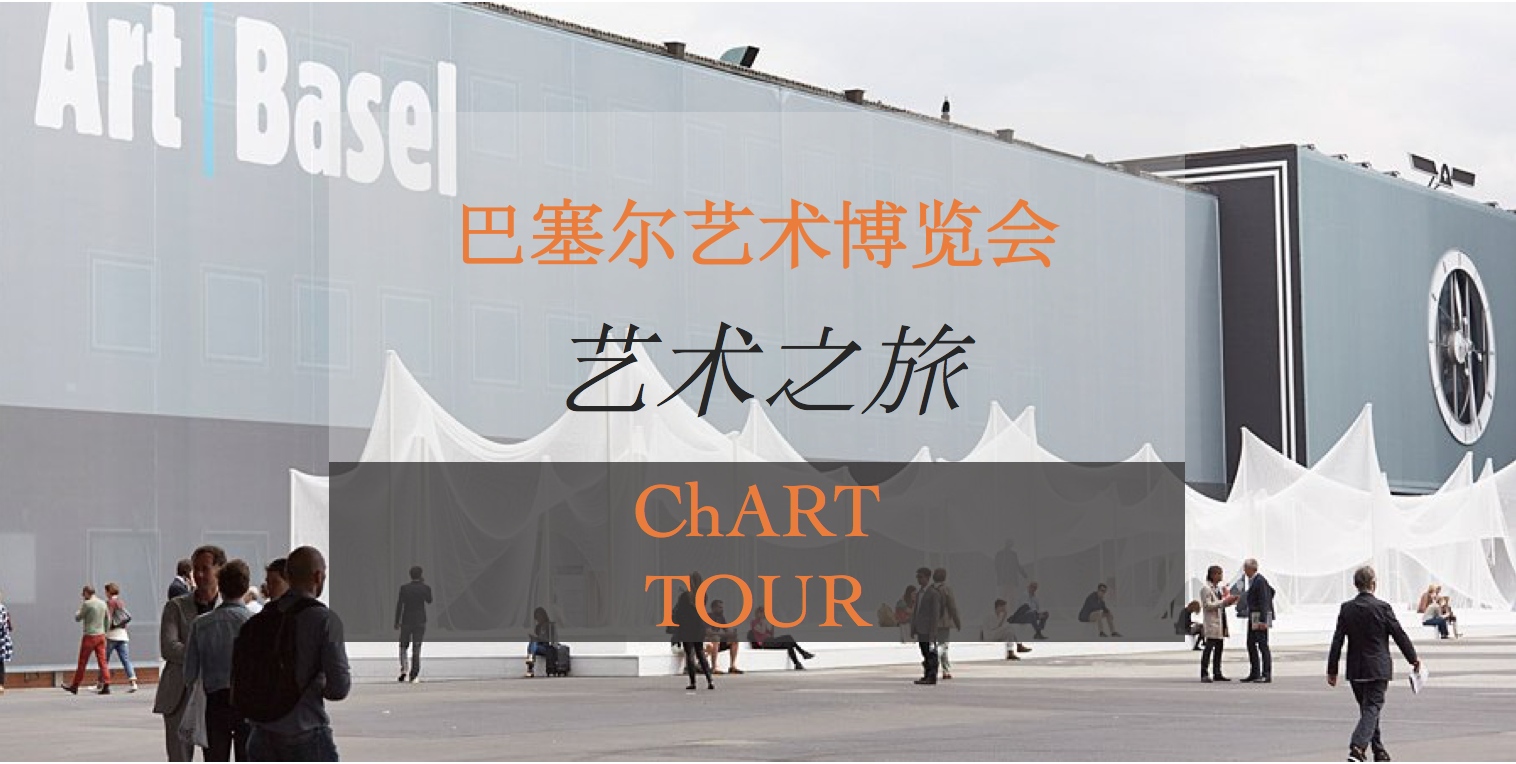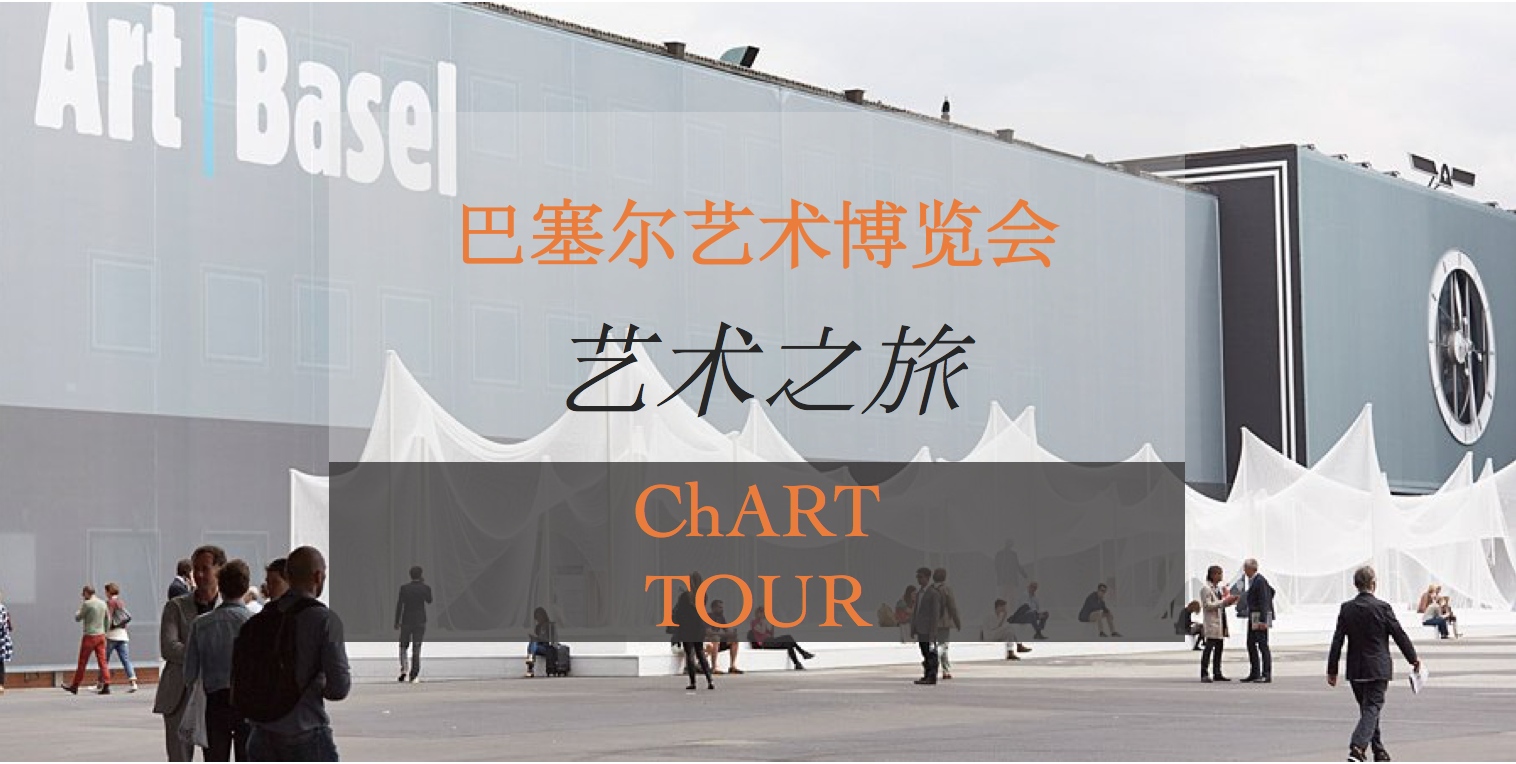 Art Basel Tour 2017
Are you…
Curious about contemporary Asian art?
Interested in emerging art markets?
Building or adding to an art collection?
Writing or researching art?
Intimidated by the art world?
Heading to Art Basel and looking for guidance?
Join us during Art Basel (June 15-18) for a private
tour of one of the world's leading art fairs. Discover emerging artists and a variety of practices duringyour personalized ChART experience. Whether you are Curious, Committed or Fanatic about contemporary art, our expertise in Asian art and emerging markets offers a fun and insightful experience.
ChART Tour Highlights include…
•VIP Access to the Fair
•Professional bilingual art expert
•Private Personalized Program
•Toast at the end of the Tour